*2021 COVID-19   SUNDAY MORNINGS*
10:00 AM:

WORSHIP INSIDE THE SANCTUARY! 
Bring a mask, temperature checks upon entry, 6′ seat distancing.
(Bathrooms for Emergency Use Only) 
9:00 AM:

ONLINE Worship Service… EVERY WEEK!                                                 Click Here TO WATCH ON YOUTUBE
Church Location:
209 E. Federal Street. Middleburg, Virginia 20117
Mailing Address: P.O. Box 311, Middleburg, Virginia 20118
Office Number: (540) 687-5222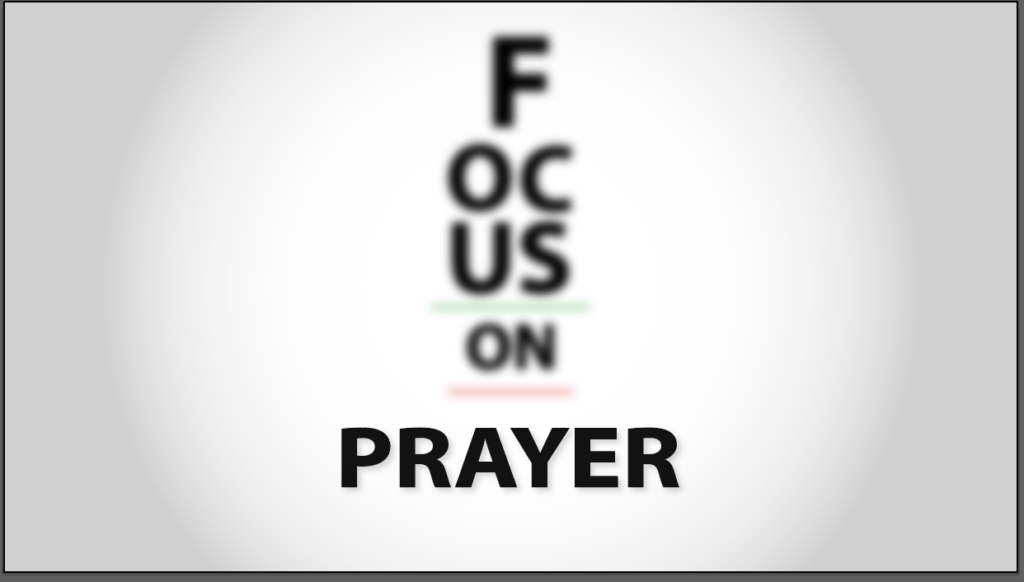 CURRENT Sermon Series:
"FOCUS ON PRAYER"
We are commanded to pray always.  It is so common for us to "act first" and then ask God to save us from many situations that could have been avoided:  if we'd committed to pray first.  Prayer should be our first response, not our last resort.
Understanding the necessity of prayer is not enough. In fact, many of us as Christians haven't implemented a daily, prayer time.  I'm reminded that the disciples asked Jesus:  teach us to pray.  
During this series, Pastor Dan will be using several prayers actually found in the Scriptures and we'll be able to model them and use them in our daily life.  When you discover the beauty of daily conversation with Him, you'll experience the presence of God that will change your life.
Once we learn how to pray, prayer can become a part of everyday life. And then… Before the day begins — Before you go to bed — Before you go to work or school — Before you send that text — Before you react — Before bad things happen — Before you eat, drive, or travel — In every situation — FOCUS ON PRAYER!
Here's the complimentary daily prayer guide:  2021 Prayer Guide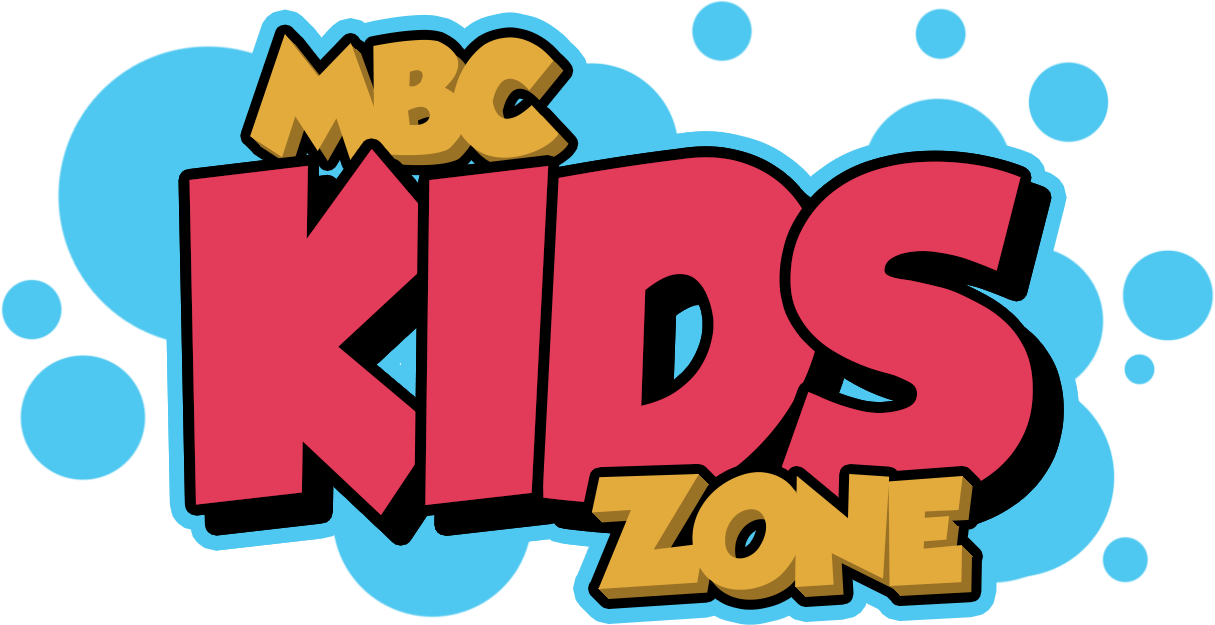 MBC KIDS ZONE
Our Children's ministry exists to come alongside parents as they train up their children according to God's leading through the Bible.  Our Kids Zone is located on the top floor of our church. 
Giving
Your generosity helps accomplish our mission to reach our communityand the next generation for Christ.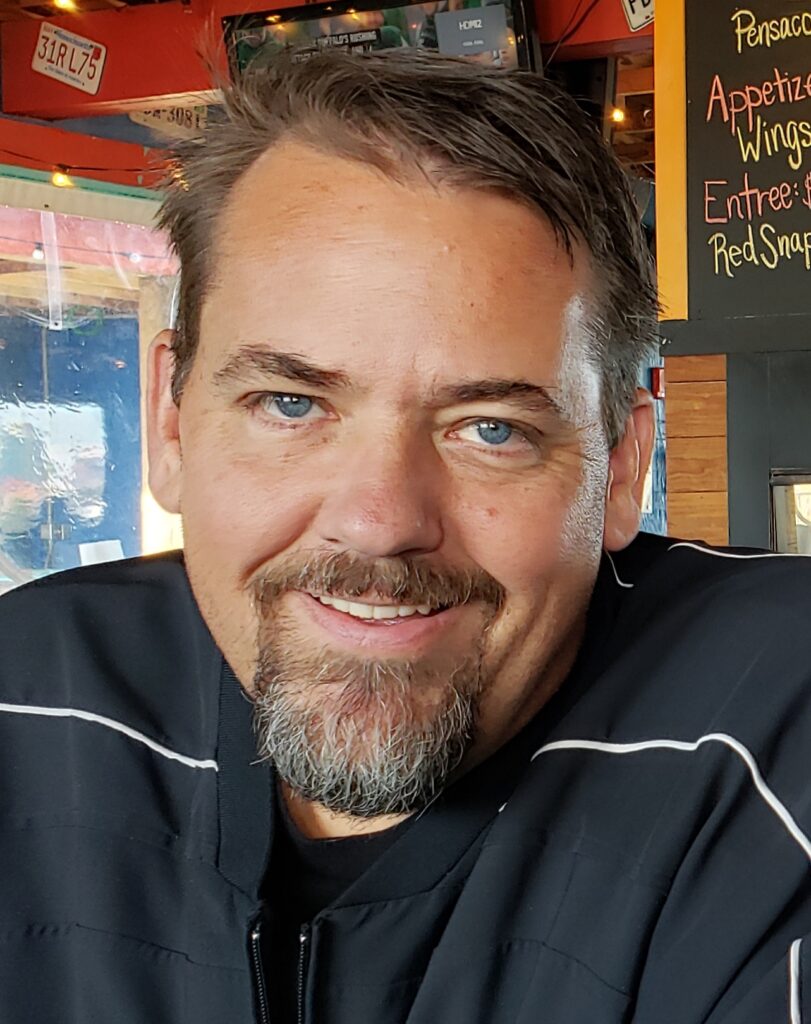 Meet Our Senior Pastor!
Rev. Dan Morgan grew up in Northern California.  Dan has spent most of his 25 years of ministry here in Virginia in pastoral roles such as: student ministry, adult discipleship / small groups and even planted a church in Purcellville. 
Pastor Dan was ordained while serving at Leesburg Community Church.  Dan received his undergraduate degree from Moody Bible Institute, Chicago IL in 1992. 
Dan is married to Aimee who celebrated 27 years of marriage together in 2019!   Together, they have two children, Courtney and Christopher who are both Loudoun Valley High School graduates.  Courtney lives here in Northern VA and Chris is serving our country in the US Army.
Dan enjoys softball, bow hunting and is cheering on the hometown sports teams:  Nationals, Capitals, Wizards and praying for the Redskins to have a meaningful season again. 
To Read About The Rest Of Our Staff And Leadership, Go To the Who We Are Page!