*COVID-19   SUNDAY MORNINGS*
9:00 AM:

 IN-PERSON WORSHIP ON THE LAWN 

Note:  1 hour service, Bring Your lawn chairs Sit Under Tree Shade, 6′ Physical Distancing, Weather Permitting, Bathrooms for Emergency Use Only) 
11:00 AM:

ONLINE Worship Service… EVERY WEEK!
Church Location:
209 E. Federal Street. Middleburg, Virginia 20117
Mailing Address: P.O. Box 311, Middleburg, Virginia 20118
Office Number: (540) 687-5222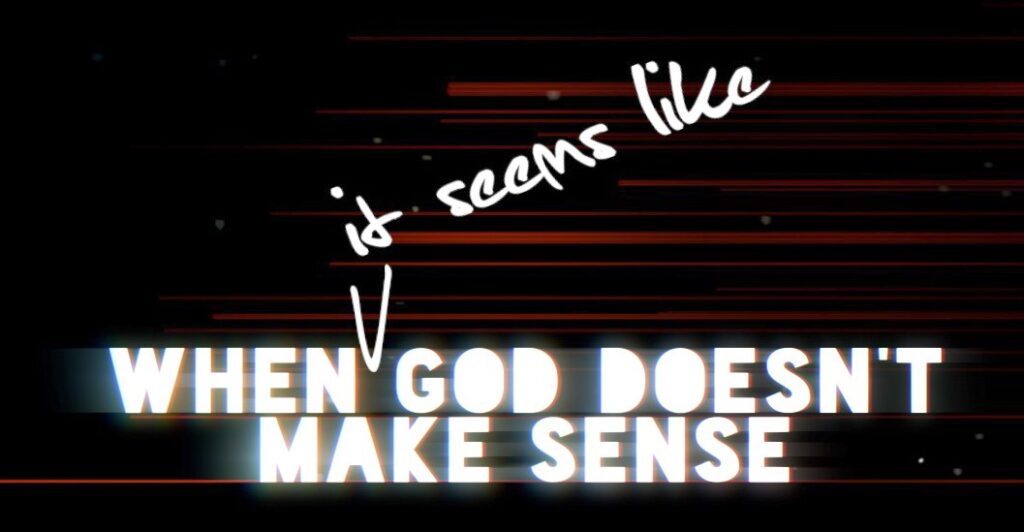 Current Sermon Series:
"When God Doesn't Make Sense…"
Sometimes the events in life don't make sense.  Life doesn't always go the way we expect, and we pray to God for help and guidance. But sometimes it seems like even though we pray with faith, God doesn't do what we've asked. We seek Him, but don't feel His presence. We go through pain, but our cries for relief seem to go unanswered.  Sometimes, the things God "allows" or when God doesn't "intervene" – well, it just doesn't make sense to us. 
During this six-week series, Pastor Dan takes a closer look in Scripture as to "When God Doesn't Make Sense". We'll see just how God has worked His purposes and plans all throughout the pages of Scripture to teach us how to trust Him.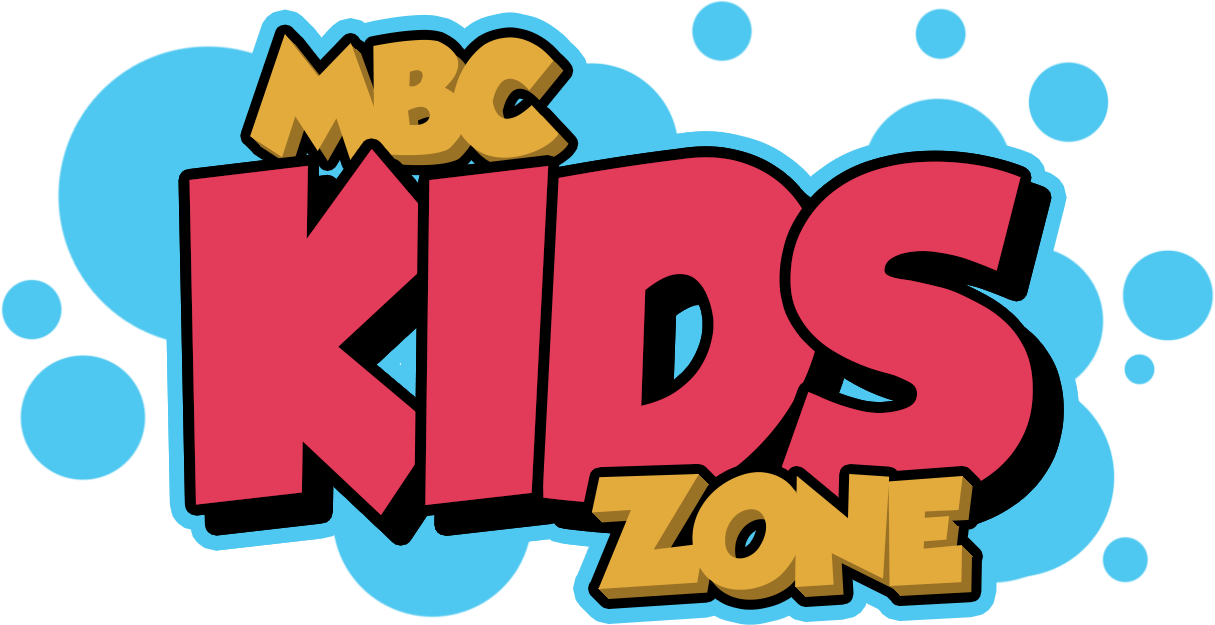 MBC KIDS ZONE
Our Children's ministry exists to come alongside parents as they train up their children according to God's leading through the Bible.  Our Kids Zone is located on the top floor of our church. 
Giving
Your generosity helps accomplish our mission to reach our communityand the next generation for Christ.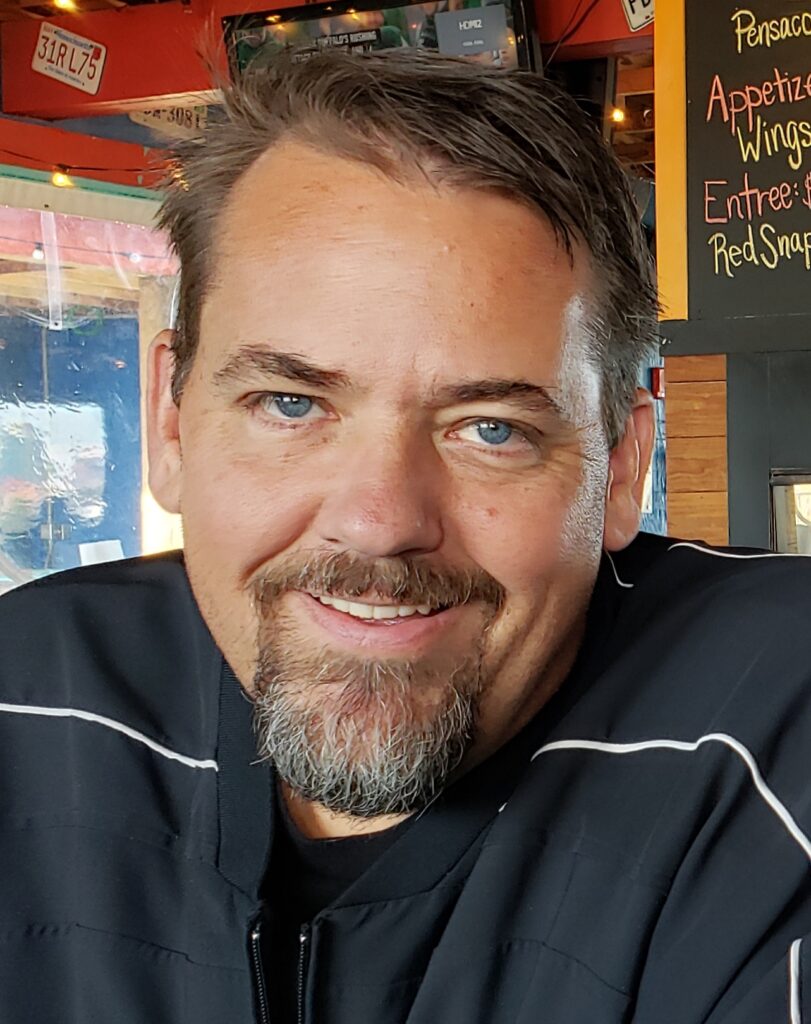 Meet Our Senior Pastor!
Rev. Dan Morgan grew up in Northern California.  Dan has spent most of his 25 years of ministry here in Virginia in pastoral roles such as: student ministry, adult discipleship / small groups and even planted a church in Purcellville. 
Pastor Dan was ordained while serving at Leesburg Community Church.  Dan received his undergraduate degree from Moody Bible Institute, Chicago IL in 1992. 
Dan is married to Aimee who celebrated 27 years of marriage together in 2019!   Together, they have two children, Courtney and Christopher who are both Loudoun Valley High School graduates.  Courtney lives here in Northern VA and Chris is serving our country in the US Army.
Dan enjoys softball, bow hunting and is cheering on the hometown sports teams:  Nationals, Capitals, Wizards and praying for the Redskins to have a meaningful season again. 
To Read About The Rest Of Our Staff And Leadership, Go To the Who We Are Page!