2023 SUNDAY MORNINGS*
10:00 AM: 

IN-PERSON WORSHIP INSIDE THE SANCTUARY! 
9:00 AM:

ONLINE Worship Service… EVERY WEEK!
Church Location:
209 E. Federal Street. Middleburg, Virginia 20117
Mailing Address: P.O. Box 311, Middleburg, Virginia 20118
Office Number: (540) 687-5222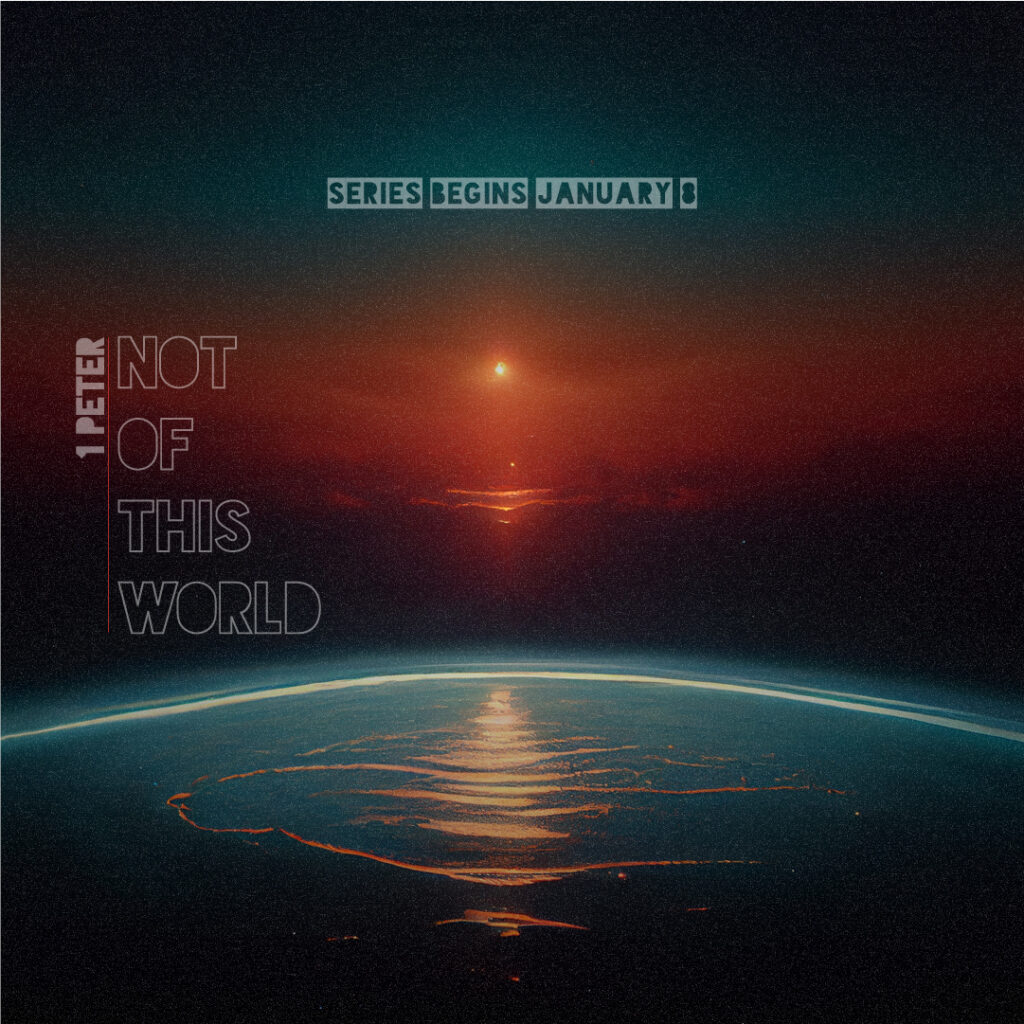 "Not Of This World"
"A Series Thru 1 Peter"
What can we say to others experiencing pain, persecution and trials simply because they follow Jesus?   
1
Peter
 is a letter from 
Peter
 to the believers who had been dispersed throughout the ancient world and were under intense persecution. 
Peter
 knew what it was like to be persecuted so his letter contains truth that will shed light on the dark paths we experience today.  
Peter
 will remind us all to follow Jesus' example during the tough times because, simply put – we are not of this world… our home will be with Jesus in Heaven.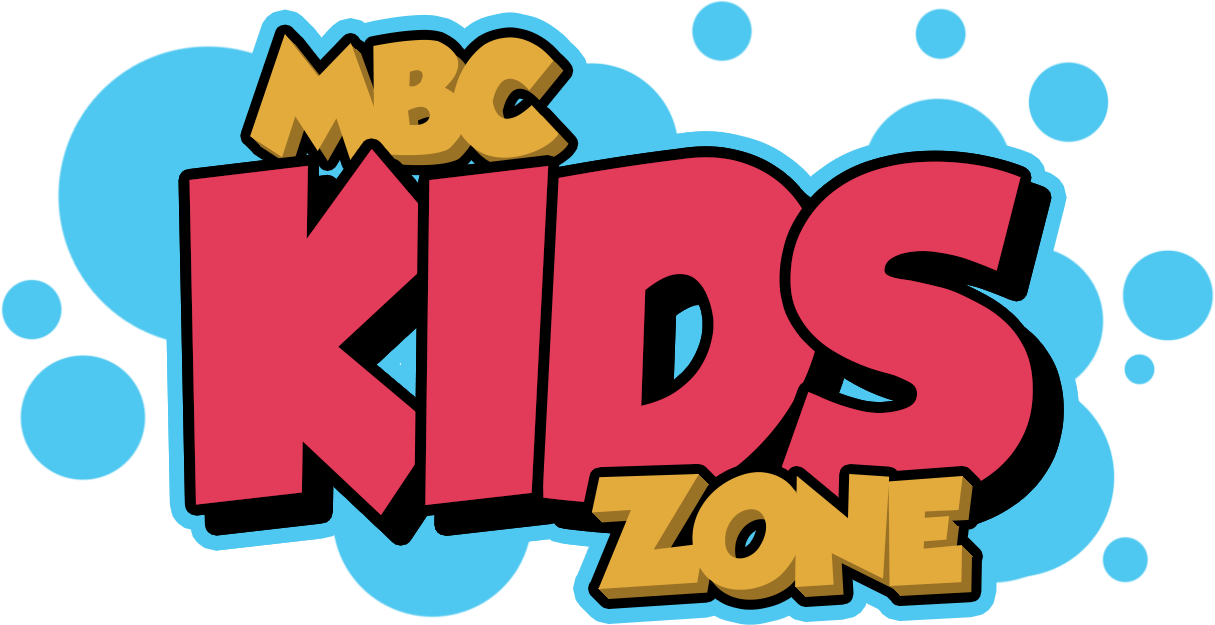 MBC KIDS ZONE
Our Children's ministry exists to come alongside parents as they train up their children according to God's leading through the Bible.  Our Kids Zone is located on the top floor of our church. 
Giving
Your generosity helps accomplish our mission to reach our communityand the next generation for Christ.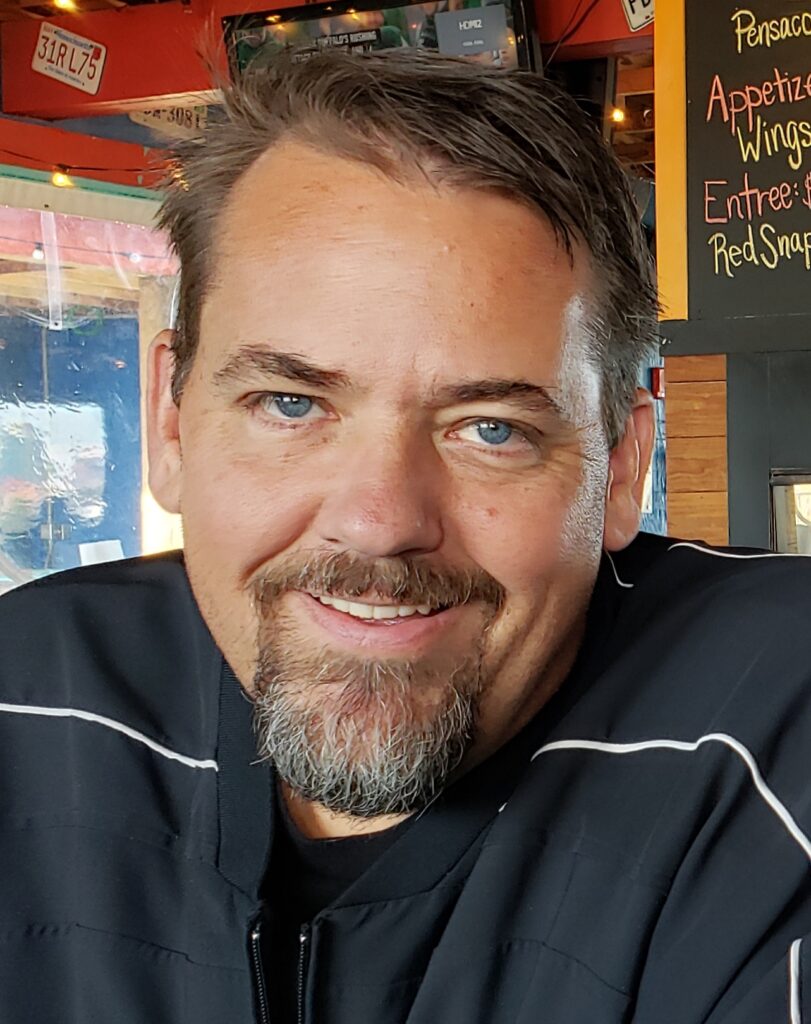 Meet Our Senior Pastor!
Rev. Dan Morgan grew up in Northern California.  Dan has spent most of his 26 years of ministry here in Virginia in pastoral roles such as: student ministry, adult discipleship / small groups and even planted a church in Purcellville. 
Pastor Dan was ordained while serving at Leesburg Community Church.  Dan received his undergraduate degree from Moody Bible Institute, Chicago IL in 1992. Pastor Dan expressed that one of his greatest joys in life is hearing how those in our church have grown in their relationship with Jesus through the efforts and ministry of our church! 
Dan is married to Aimee who celebrated 30 years of marriage together in 2022!  Together, they have two adult children, Courtney and Chris who are both local Loudoun Valley High School graduates.  
Pastor Dan enjoys riding his Harley Davidson V-Rod, playing sports, bowhunting and of course, spending time with Aimee!
To Read About The Rest Of Our Staff And Leadership, Go To the Who We Are Page!