We exist to reach our community and the next generation for Christ!
11:00 AM
CONTEMPORARY WORSHIP SERVICE
11:00 AM
MBC KID'S MINISTRY
Church Location: 209 E. Federal Street. Middleburg, Virginia 20117
Mailing Address: P.O. Box 311, Middleburg, Virginia 20118
Office Number: (540) 687-5222
Upcoming Events
VBS:  In The Wild!
June 17-24, 2019
COST:  FREE!!!!
STEP ONE:  REGISTER HERE!
STEP TWO: Online Donations Accepted Here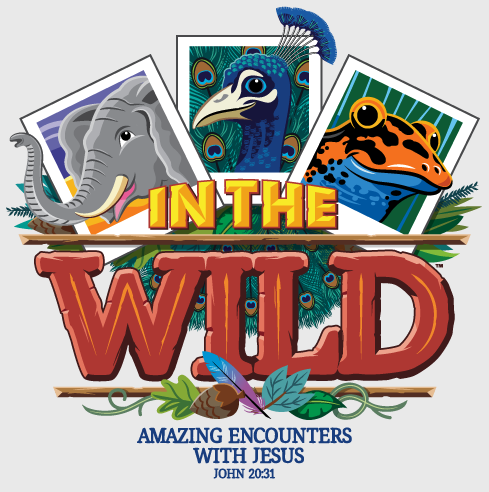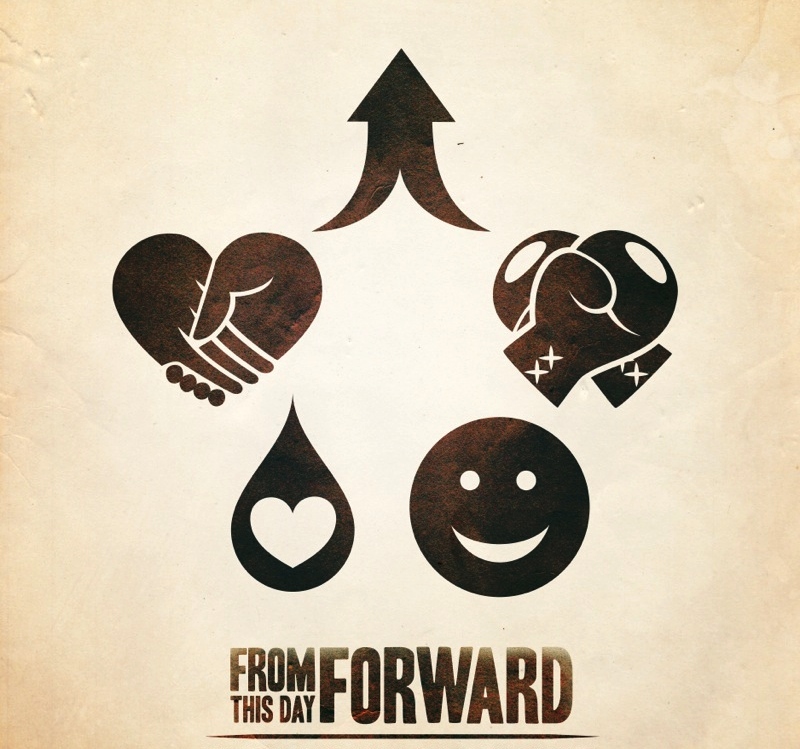 Current Sermon Series: 
From This Day Forward!
Tired of watching marriages crumble? Fed up with couples giving up? Would you like to guarantee that your marriage will last? Join the fight against destruction and make the commitments to fail proof your marriage with "From This Day Forward."
What can help your marriage and relationships to become healthy and God-honoring?  We'll learn to putting God first, how to fight fair, have fun, guard our purity, and persevere through the valleys.
Ministries
Giving
Your generosity helps accomplish our mission to reach our communityand the next generation for Christ.
Meet Our Senior Pastor!
Rev. Dan Morgan grew up in Northern California.  Dan has spent most of his 25 years of ministry here in various local Virginia churches pastoring in student ministry, discipleship, and small groups and even planted a church in Purcellville, VA! 
Pastor Dan was ordained while serving at Leesburg Community Church.  Dan received his undergraduate degree from Moody Bible Institute, Chicago IL. 
Dan is married to Aimee who celebrated 25 years of marriage together in 2017!   Together, they have two children, Courtney and Christopher who have both graduated locally from Loudoun Valley High School. 
Dan is an avid deer hunter and is hopelessly cheering for a DC sports team championship (from a team who plays with a ball – versus a puck!  Go Caps!).
To Read About The Rest Of Our Staff And Leadership, Go To the Who We Are Page!