We exist to reach our community and the next generation for Christ!
11:00 AM
CONTEMPORARY WORSHIP SERVICE
11:00 AM
MBC KID'S MINISTRY
Church Location: 209 E. Federal Street. Middleburg, Virginia 20117
Mailing Address: P.O. Box 311, Middleburg, Virginia 20118
Office Number: (540) 687-5222
Events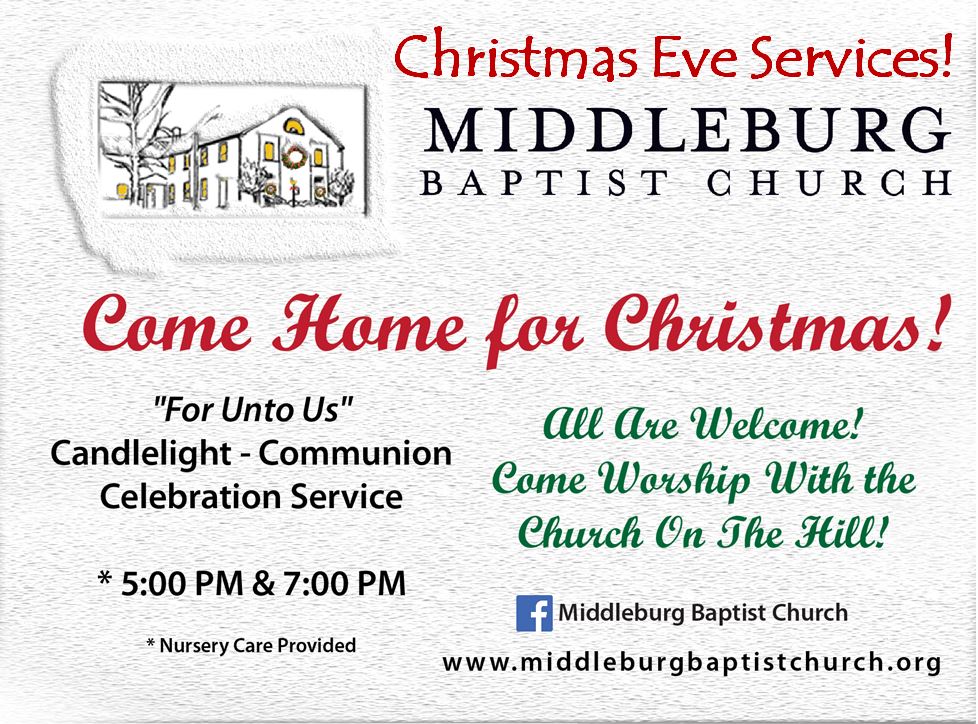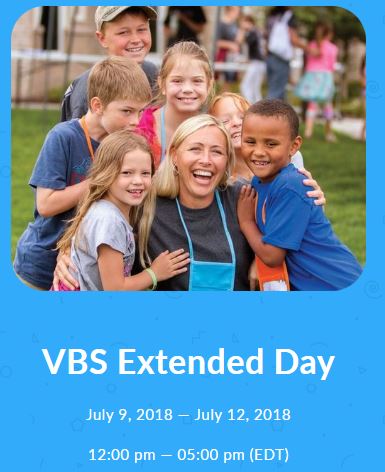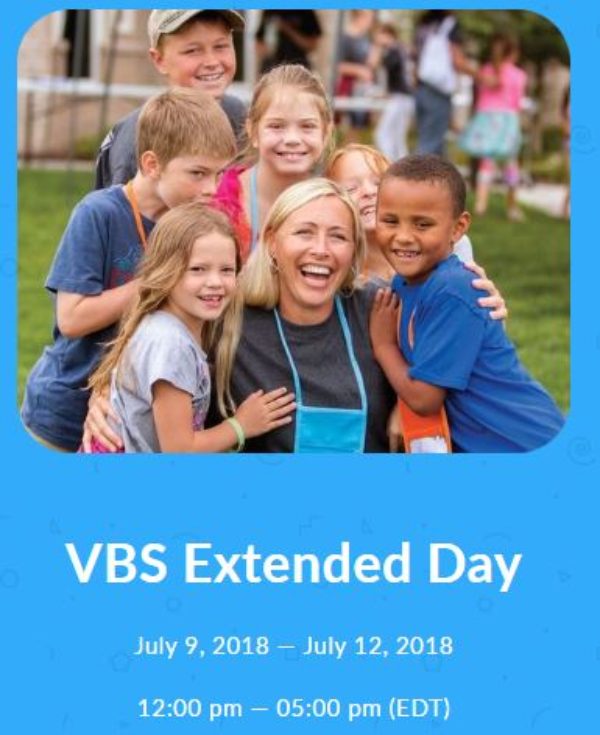 VBS Extended Day: 7/9 – 7/12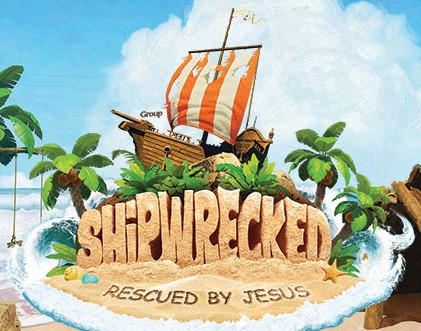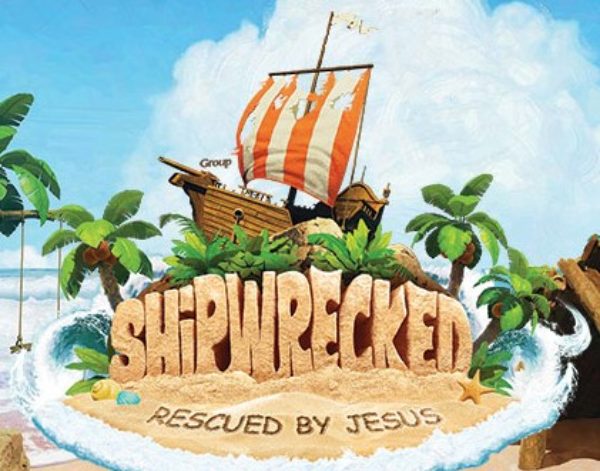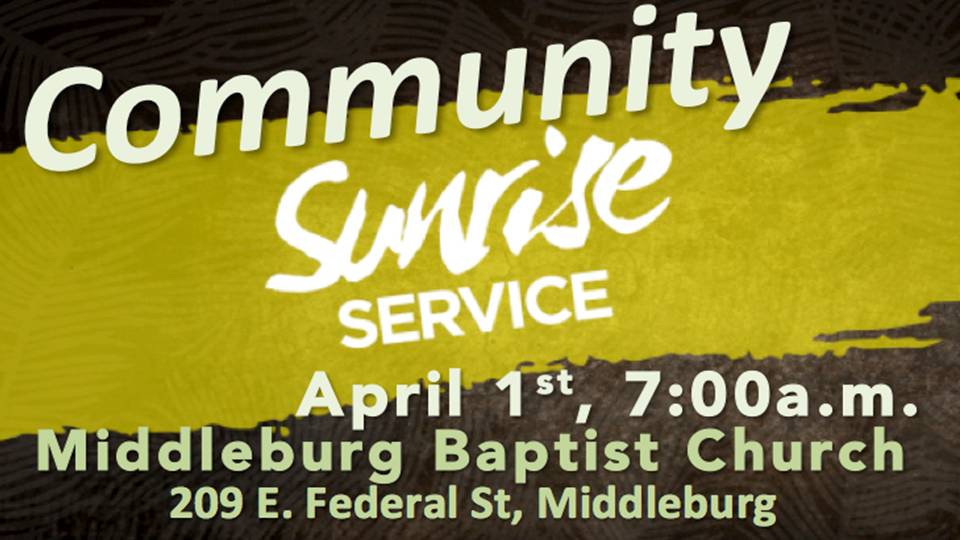 Community Sunrise Service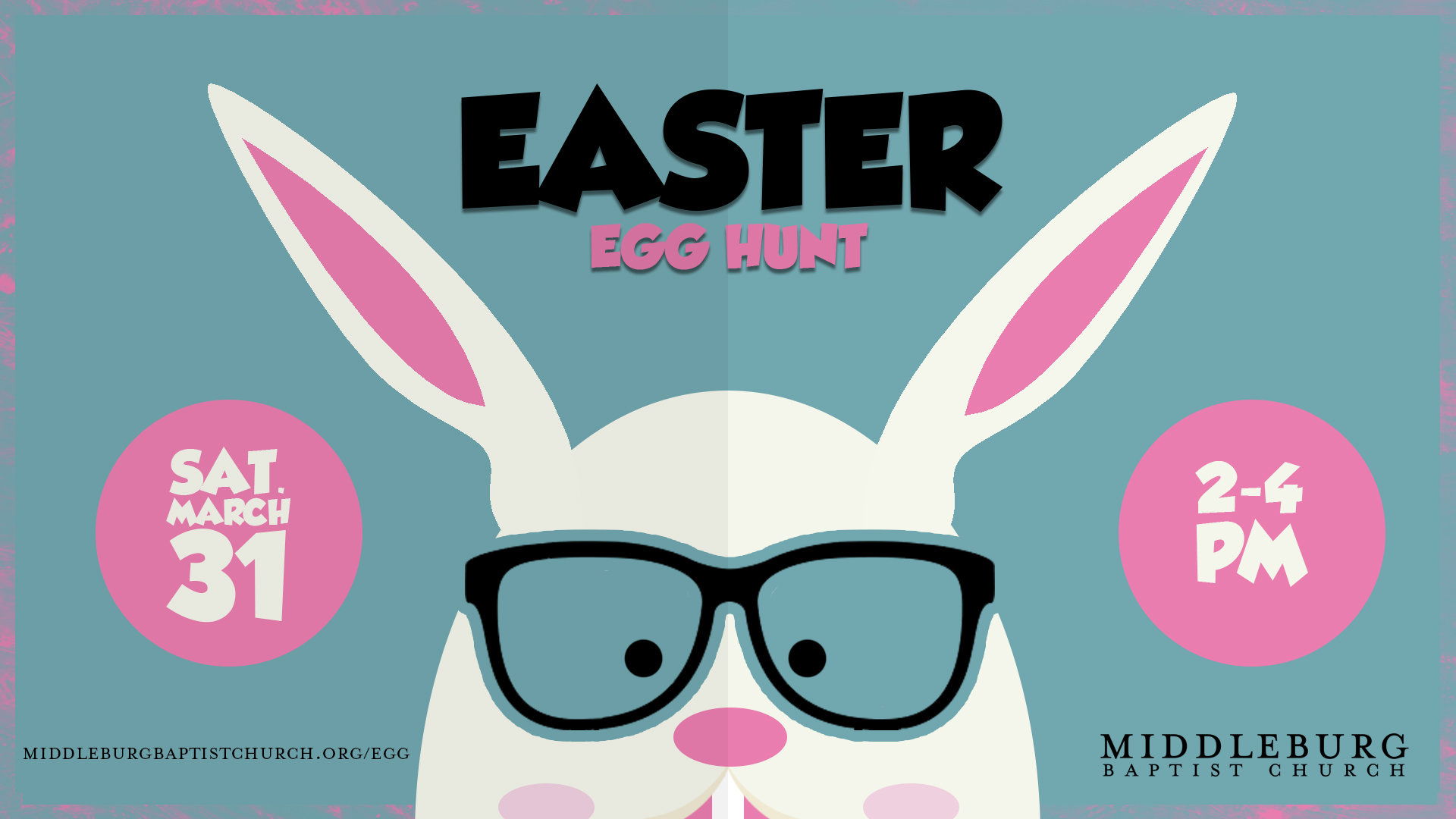 Middleburg Community Easter Egg Hunt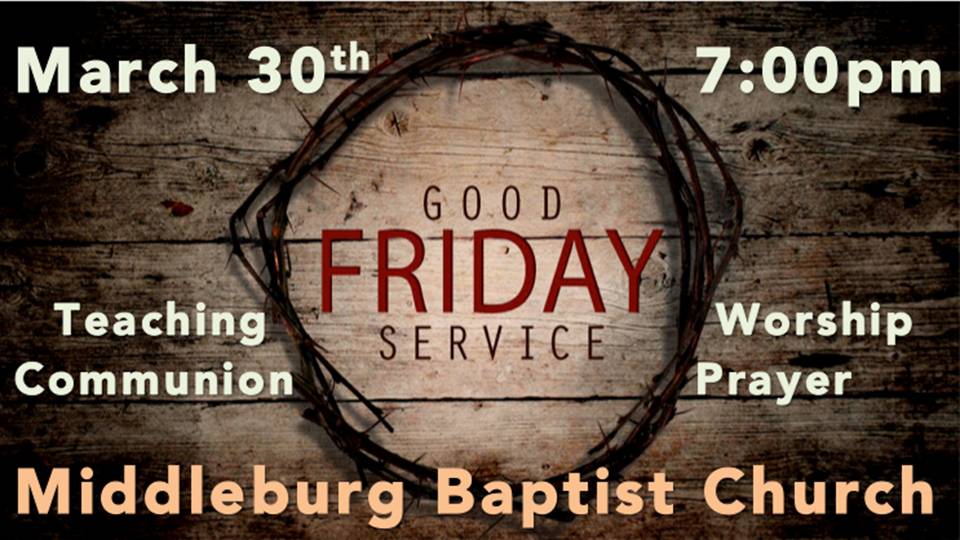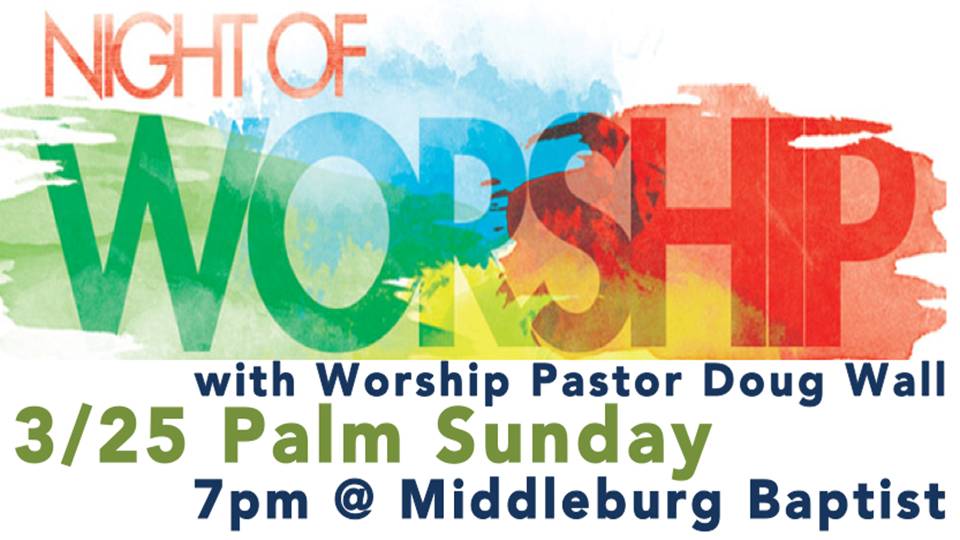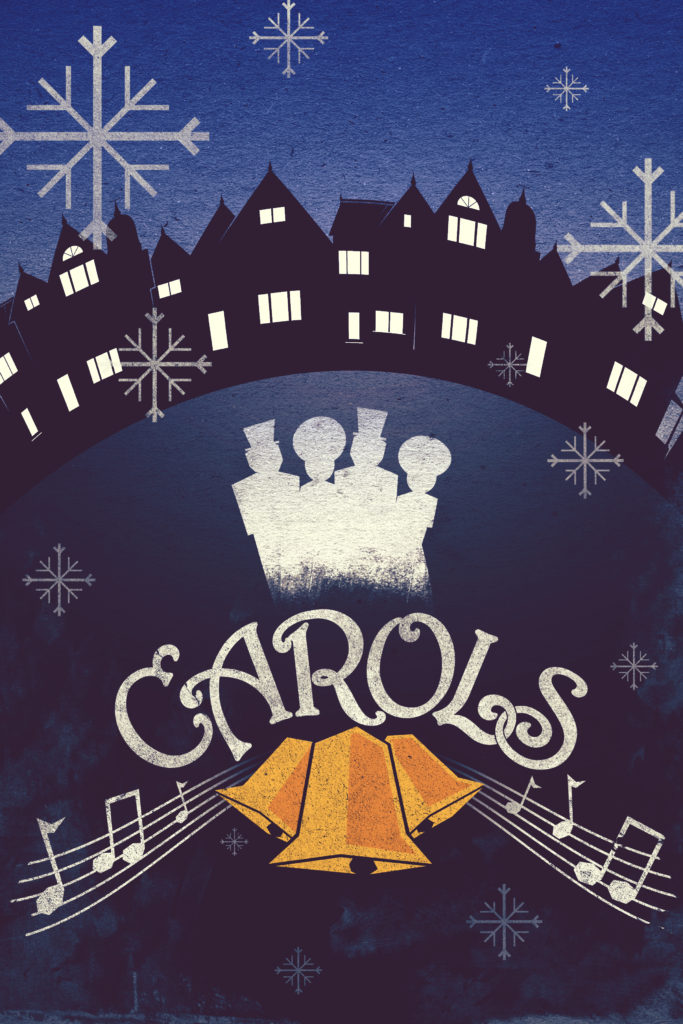 Current December Sermon Series: Carols!
Key:  Come Let Us ADORE Him!
Emmanuel means, God with us.  God is with us in answered promises, realized dreams, and refreshed hope. We experience the advent season in peace, hope, love and joy.  How could we help but sing? Let's explore the songs born from our joy that Christ has entered the world.
Ministries
Giving
Your generosity helps accomplish our mission to reach our communityand the next generation for Christ.
Meet Pastor Dan and His Family
Rev. Dan Morgan grew up in Northern California.  Dan has spent most of his 25 years of ministry here in various local Virginia churches pastoring in student ministry, discipleship, and small groups and even planted Catoctin Valley Community Church in Purcellville which later dissolved after 5 years.  Pastor Dan was ordained while serving at Leesburg Community Church.  Dan received his undergraduate degree from Moody Bible Institute, Chicago IL.  Dan is married to Aimee. Together, they have two amazing children, Courtney and Chris. Courtney will be graduating from CNU in May of 2018.   Chris will be graduating from Loudoun Valley in June of 2018.  Dan is an avid deer hunter and is hopelessly cheering for a DC sports team championship.