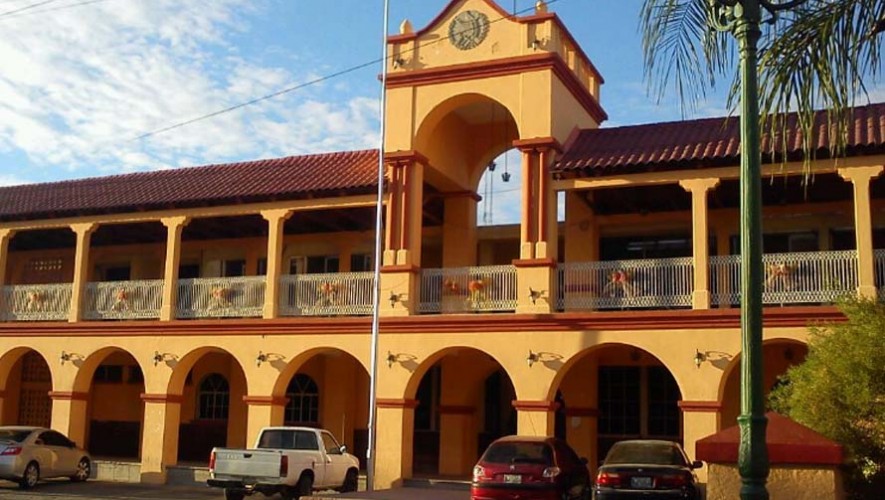 The Mission at Hope of Life International
This mission was founded to rescue future generations of Guatemalans and the world through the power of a practical gospel. To never meet a physical need without meeting a spiritual need. Transforming generations from dependency to independence, to become strong leaders for the world and for God's Kingdom. Each year a team consisting of members from Middleburg Baptist Church as well as people from other churches and areas go on a 7 day trip to the Hope of Life mission in the Zacapa region of Guatemala. While there, we fund and participate in construction projects, food distribution in neighboring villages, baby rescues, visiting with people in the elderly home, orphanage, and hospital. There are no special skills required to go on this mission trip. God doesn't call the qualified, he qualifies the called!
Hope For McDowell, Jolo WV
In August, 2019, MBC sent a team of 9 to Jolo, WV to assist other church to build Widow's cottages and deliver clothing to those in the Appalachian region.  If you'd like to learn more, please visit their
website
or contact the church office.
Cooperative Program, SBC
Through donations to the Cooperative Program, Southern Baptist Churches throughout the United States work together to support a wide array of ministries and missions including: evangelism efforts, children's homes, volunteer missions, missions education, new churches, colleges and universities, collegiate ministries, camps, and much more.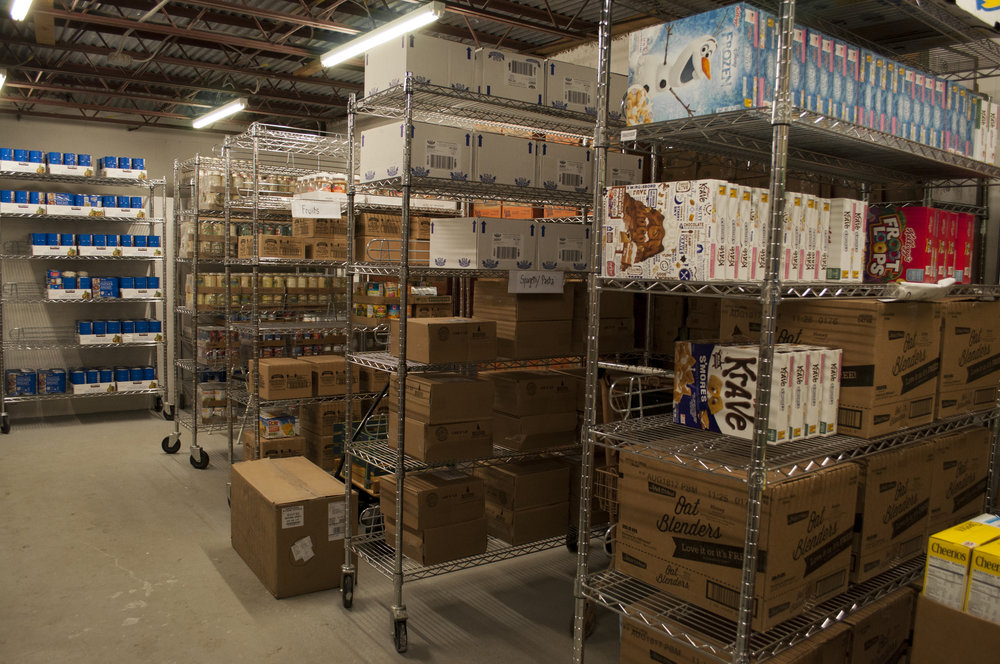 Seven Loaves
Started by Middleburg churches in 1994, Seven Loaves Food Ministries is an ecumenical volunteer organization that provides food, personal supplies, and other assistances to those in Middleburg and the surrounding area. Currently, this ministry assists more than 800 families.
To make donations or for information, contact Seven Loaves by mail;
P.O. Box 1924 Middleburg, VA, 20118.  or by phone: 540.687.3489.
Middleburg FISH
Middleburg FISH is an ecumenical volunteer ministry that provides medical and rental assistance, and assistance with utilities in and around the Middleburg community. In addition, volunteers assist with transportation to medical appointment.
To make donations or for information, contact Middleburg FISH by mail:
P.O. Box 507 Middleburg, VA, 20118 or by phone: 540.687.8771.