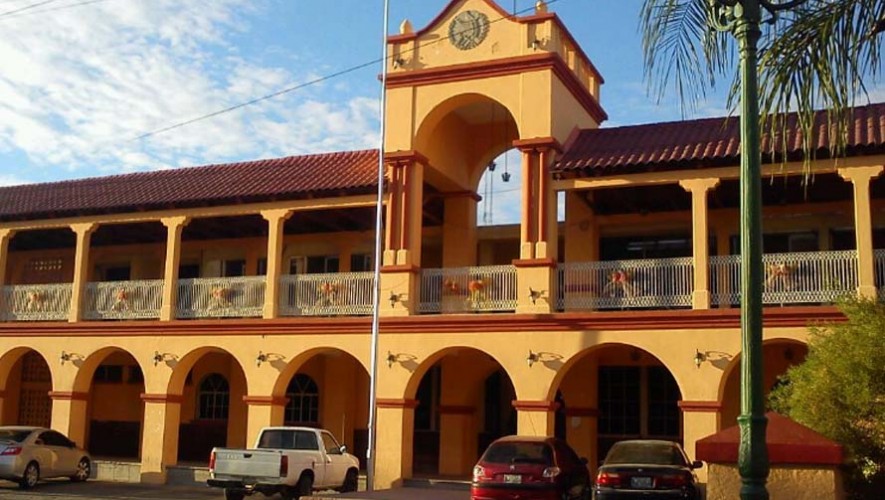 The Mission at Hope of Life International
This mission was founded to rescue future generations of Guatemalans and the world through the power of a practical gospel. To never meet a physical need without meeting a spiritual need. Transforming generations from dependency to independence, to become strong leaders for the world and for God's Kingdom. Each year a team consisting of members from Middleburg Baptist Church as well as people from other churches and areas go on a 7 day trip to the Hope of Life mission in the Zacapa region of Guatemala. While there, we fund and participate in construction projects, food distribution in neighboring villages, baby rescues, visiting with people in the elderly home, orphanage, and hospital. There are no special skills required to go on this mission trip. God doesn't call the qualified, he qualifies the called!
Hope For McDowell, Jolo WV
In August, 2019, MBC sent a team of 9 to Jolo, WV to assist other church to build Widow's cottages and deliver clothing to those in the Appalachian region.  If you'd like to learn more, please visit their
website
or contact the church office.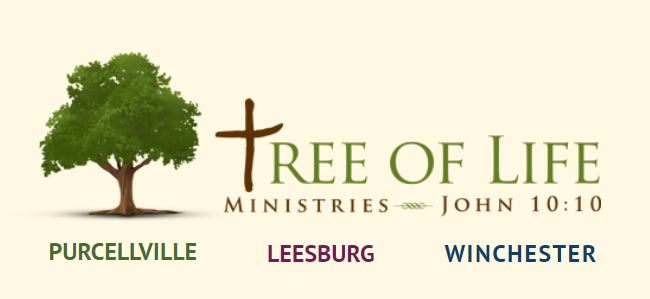 Tree of Life is a nonprofit organization dedicated to forever changing the lives of the poor and needy in our LOCAL community. Instead of serving individual needs, we try and meet all the needs an individual or family may have, reaching across all five of our Branches to offer Food, Lifeskills, Shelter, Healthcare and Relief. Our objective is to extend a Hand Up and not a handout.
http://www.tolministries.org/index.html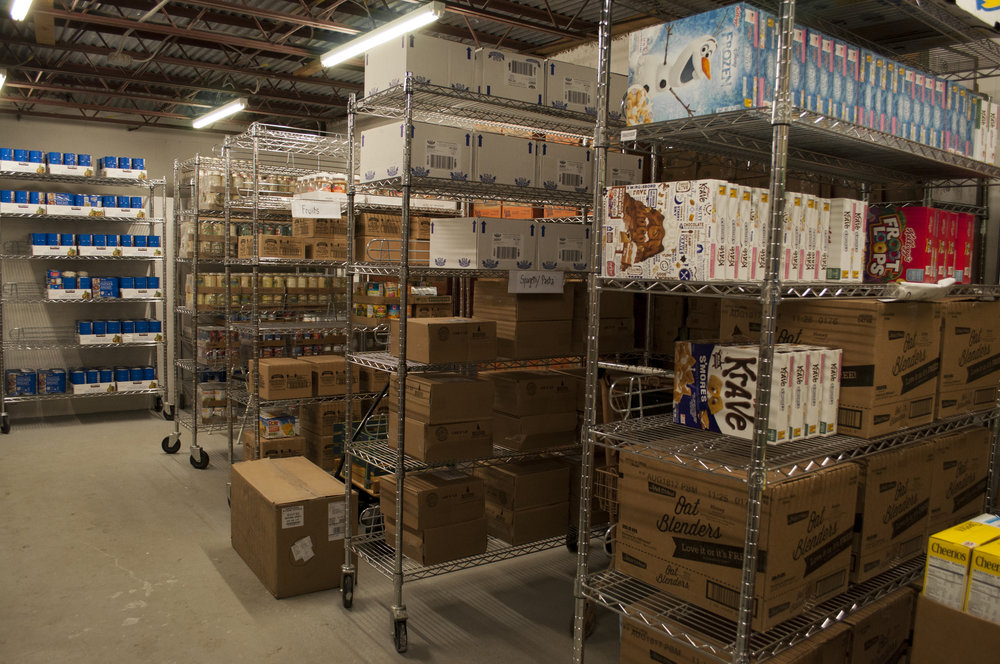 Seven Loaves
Started by Middleburg churches in 1994, Seven Loaves Food Ministries is an ecumenical volunteer organization that provides food, personal supplies, and other assistances to those in Middleburg and the surrounding area. Currently, this ministry assists more than 800 families.
To make donations or for information, contact Seven Loaves by mail;
P.O. Box 1924 Middleburg, VA, 20118.  or by phone: 540.687.3489.
Middleburg F.I.S.H.  [For Immediate and Sympathetic Help]
Middleburg FISH is an ecumenical volunteer ministry that provides medical and rental assistance, and assistance with utilities in and around the Middleburg community. In addition, volunteers assist with transportation to medical appointment.
To request assistance, call 540-687-8771 between 9 am and 4 pm Mon-Fri​
How it works: FISH volunteer telephone operators answer and qualify calls from individuals requesting assistance. The caller's information is then sent to our FISH treasurer for review. The treasurer makes a determination if FISH can help and the level of help we can provide. This information is sent to the operator who then calls the individual with the details.​
Guidelines:  Middleburg FISH helps with rents, utilities, some medical costs, and medicine.  Payments are made directly to the landlord or utility company, not to the individual caller.  Because the nature of our financial help is temporary, callers are limited to receiving help once every six months. Annually, FISH helps approximately 150 families in our community.
Middleburg FISH is a 501(c)(3) nonprofit organization run solely by volunteers. All contributions are tax deductible.  Twenty operators answer calls for assistance Monday through Friday. Emmanuel Church assists in coordinating the telephone operators.  We are very grateful to receive support from churches in our community as well as donations from individuals and foundations.
Middleburg FISH welcomes volunteers and invites new volunteer telephone operators to get in touch with us.
No experience necessary–a brief information session will send you on your way!
For more information please contact Martha Cotter:  bigfish@middleburgfish.org  To make donations or for information, contact Middleburg FISH by mail: P.O. Box 507 Middleburg, VA, 20118 or by phone: 540.687.8771.