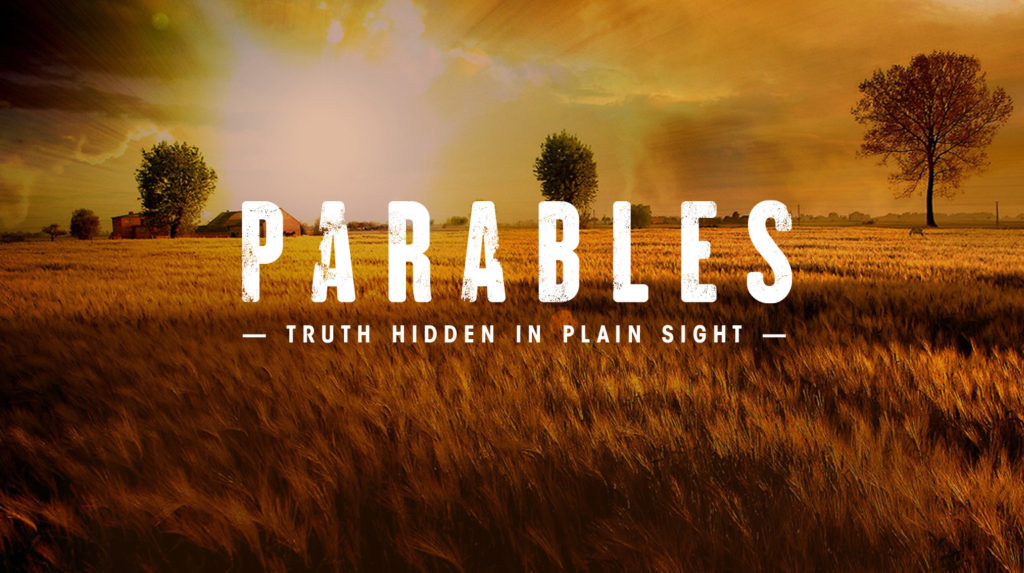 Current Sermon Series: Parables!
Truth Hidden in Plain Sight.
Jesus For a time in His ministry, Jesus relied heavily on parables. He told many of them; in fact, according to Mark 4:34a, "He did not say anything to them without using a parable." There are about 35 of Jesus' parables recorded in the Synoptic Gospels.
It had not always been that way. In the early part of His ministry, Jesus had not used parables. Suddenly, He begins telling parables exclusively, much to the surprise of His disciples, who asked Him, "Why do you speak to the people in parables?"
Join us during this series as we uncover truth, hidden in plain sight!
Scroll below to view recent teaching / sermons…
11.18.18 God Uses My Life-Experiences!