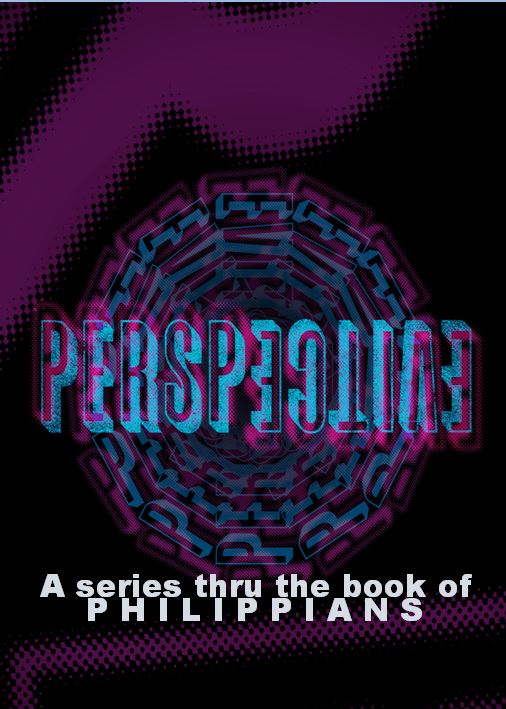 Current Series: Perspective!
A sermon series through the book of Philippians!
Is happiness dependent on whatever life throws our way or do we have a say in the matter? We can find peace amongst chaos, contentment despite limitations, and joy even in our lowest moments. It all comes down to Perspective.
05.20.18 Philippians 3:15 – 4:3