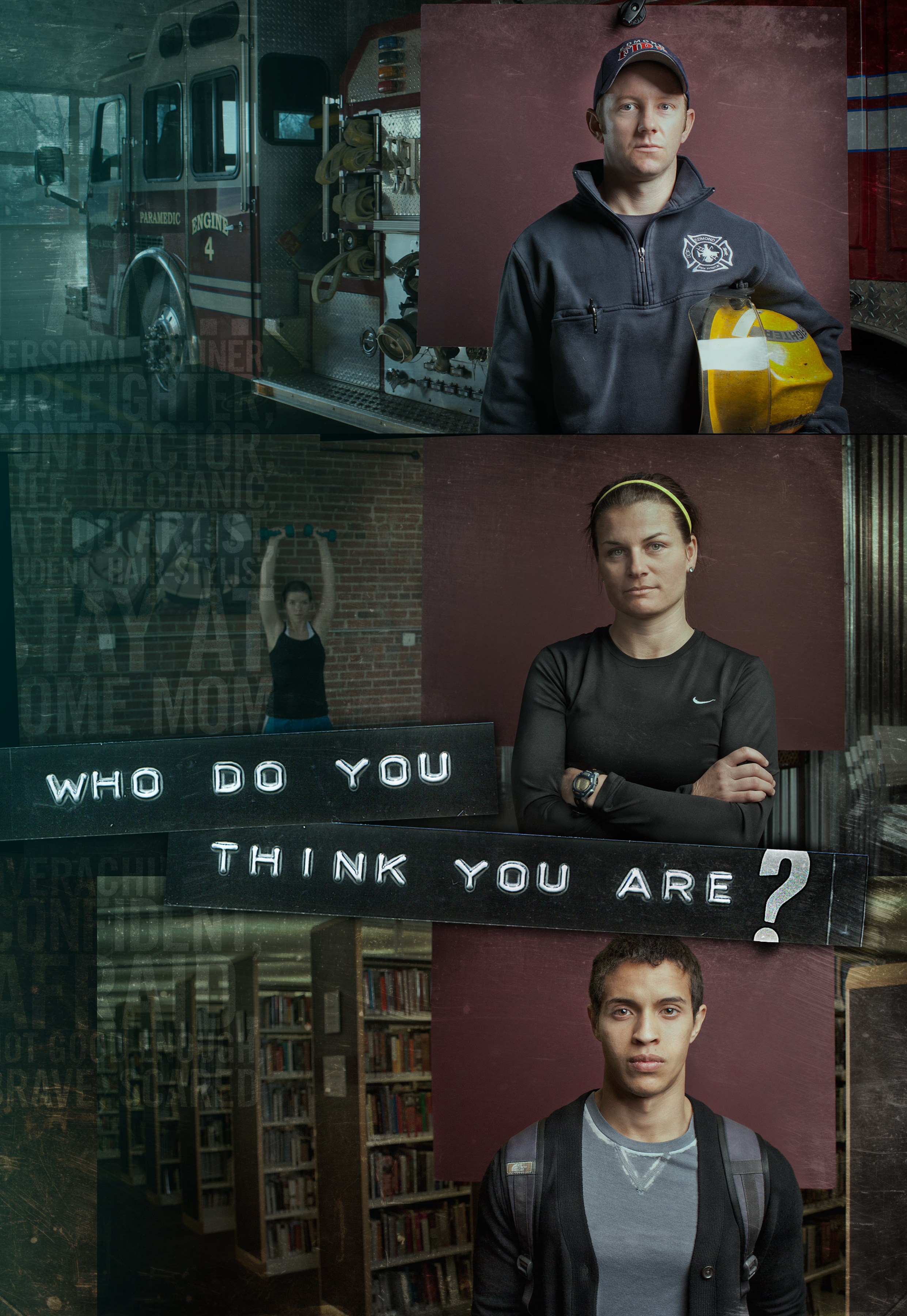 Current Series:
Who Do You Think You ARE?
A sermon series on who you are in Christ.
Culture can help shape how we view ourselves.  So how do you see yourself when you look in the mirror? Do you see all your errors, do-overs and mistakes?  Do you see what other negative voices and messages have told you? A masterpiece or a mess? Survivor or struggler? Advocate or critic? Join us as we realign how God truly sees us.
Scroll below to view recent teaching / sermons…
10.07.18 I Am A Disciple!