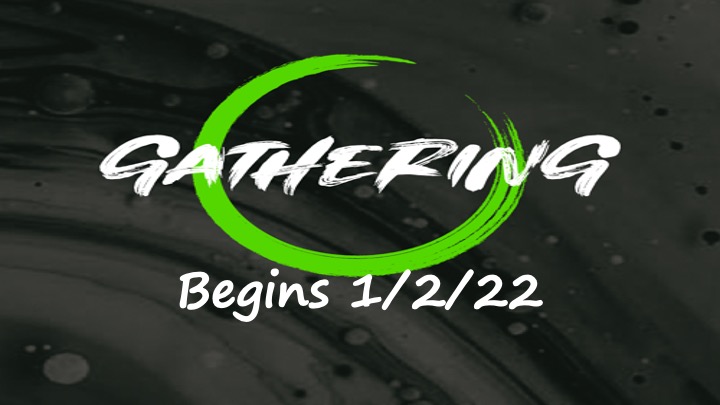 GATHERING!
"Series On Purpose Of Church In January"
  2000 years ago something happened that launched this movement known as the church. The foundation of what we believe is something that happened, not
something that was simply taught a long time ago. Jesus rose from the dead and instructed eyewitnesses to talk about it.
  And the church was launched around the good news that Jesus was the
Holy One of God and that man's primary obstacle sin had been defeated. The ultimate penalty for sin death had been overcome.  The church launched as a multicultural, multiplying movement with a specific mission: to make disciples or followers of Jesus.  And from that day forward, there has always been a group that refused to let go of that ideal. They refused to make it a building.  The Church was not a building but a "gathering"… Join us as we GATHER!
Scroll below to view recent teaching / sermons…