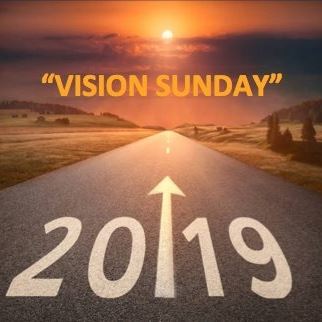 Current Sermon Series: Vision 2019!
Key:  Where is God Leading us this year?
Jesus informed his disciples that His church was coming and we all have a part in building it!  Our process is to make disciples.  What does that look like?  What does a mature disciple look like?  Join us for this 3-week series on the church and how MBC will fulfill God's calling to fulfill our vision:  to reach our community and the next generation to make fully devoted disciples.
Scroll below to view recent teaching / sermons…
11.18.18 God Uses My Life-Experiences!