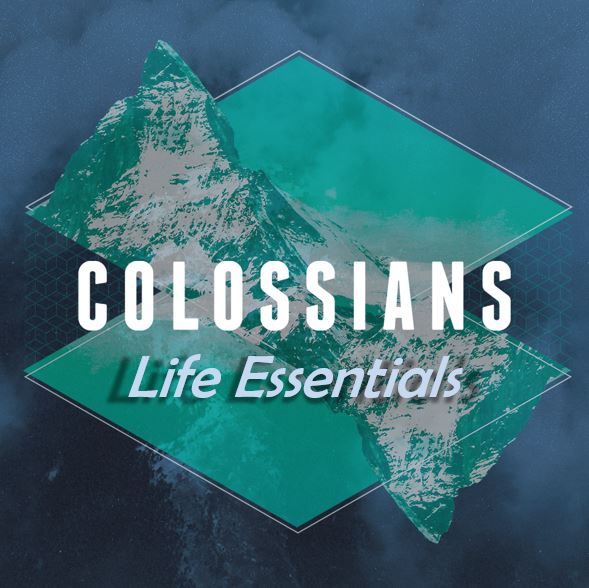 Current Sermon Series: 
"Colossians – Life Essentials"
Just as food and water are "essential" to the survival of our lives, there are "essential" beliefs that we also need.  As Paul wrote to the church plant in Colossae, they were struggling with "false teachings" or heresy that was leading to false belief.
Paul encourages the importance of the church family.  Paul teaches them to protect what you believe, who you listen too, how you live, the choices you make and how we love one another.   
During this series, Pastor Dan will draw out key beliefs that easily apply to us today. 
Scroll below to view recent teaching / sermons…