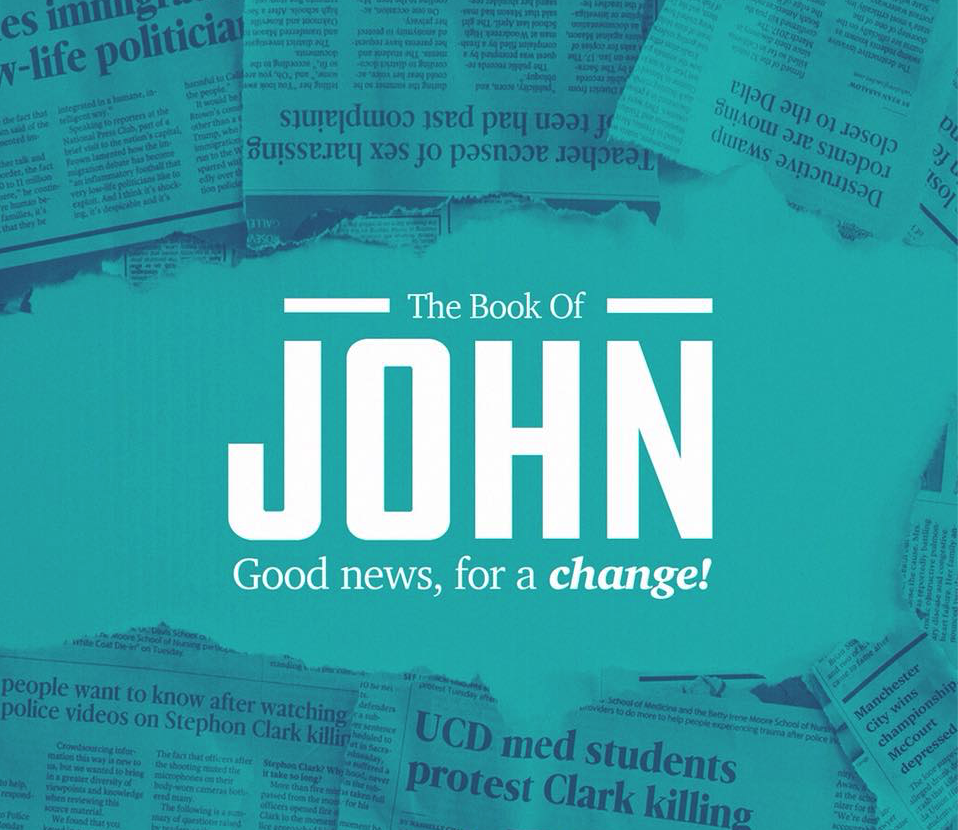 Current Sermon Series: 
The Book of JOHN:  Good News For A Change!
Who is Jesus Christ?  Why did Jesus come?  Who did Jesus come for?  Wasn't Jesus just a really "nice" guy?  Does it really matter that Jesus lived and died?  Did Jesus hang out with religious people or those we would call "sinners".  What makes Jesus so special?  Join us as we learn about the historic life of Jesus through the entire book of the Gospel of John and why knowing Him personally really is… Good News for A Change! 
Scroll below to view recent teaching / sermons…
11.18.18 God Uses My Life-Experiences!