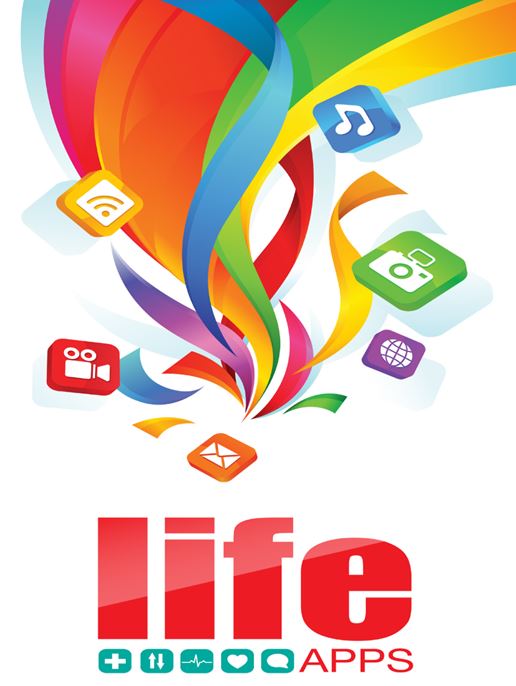 Current Series: Life Apps!
A sermon series on Key Life Applications!
There are various apps available for download with categories ranging from weather and traffic to addicting games and networking tools. With such a huge selection to choose from, countless apps are downloaded, but only a few are used. When it comes to our lives, the Bible gives us many applications to live by, but the change happens as we apply them.