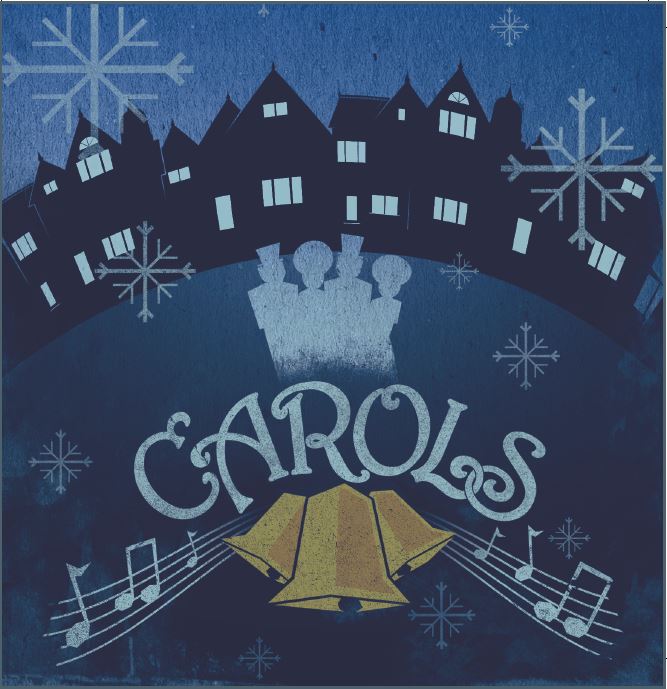 Current Sermon Series: Carols!
Key:  Come Let Us ADORE Him!
Emmanuel means, God with us.  God is with us in answered promises, realized dreams, and refreshed hope. We experience the advent season in peace, hope, love and joy.  How could we help but sing? Let's explore the songs born from our joy that Christ has entered the world.
Scroll below to view recent teaching / sermons…
09.30.18 I Am A Masterpiece!
Masterpiece #5: We Are A Masterpiece!Here's the Link to the video Pastor Dan Shared during the middle of his sermon: https://www.youtube.com/watch?v=PFJW6op3KdQ

Posted by Middleburg Baptist Church on Sunday, September 30, 2018